letting my readers know that i am in transition with my blog.
it will be "under construction" for a while and you may be directed to
a new domain name....jenniferkinkade.com
same stuff, just bought my name!
also, a new look will be on the horizon.
simple and clean to go with my style and everything
that i make.
i appreciate your patience! :)
my 2 favorite pictures from my last session: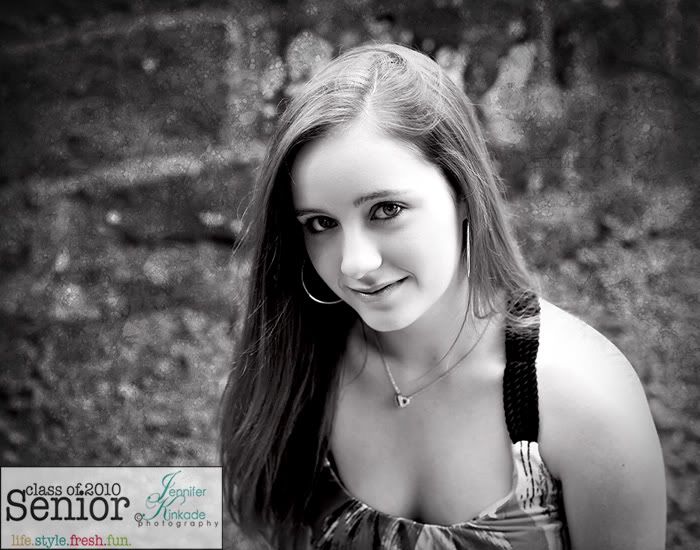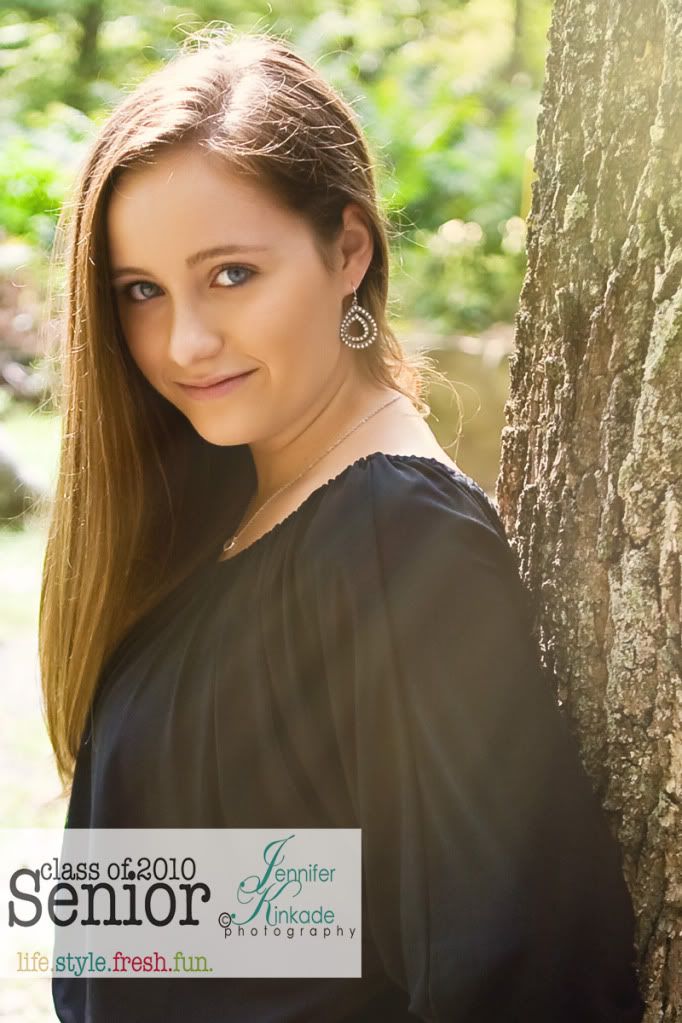 i love what i do!