After much deliberation, time off, laziness, distractions, etc, etc...
I have decided to moosh it, mush it, put it all together
in my blog world.
I had my photo blog. I have this blog.
Why not combine the 2?
Yes!!!
I might be more apt to post more often...ahem...
not feel like my brain is so scattered...
and just be :)
So from now on, here, you will get a mish-mash of:
*photography
*daily life
*scrapbooking--who knows pigs just might grow wings and fly!
*inspiration
So, to kick off this thing....
some of my latest Senior session pictures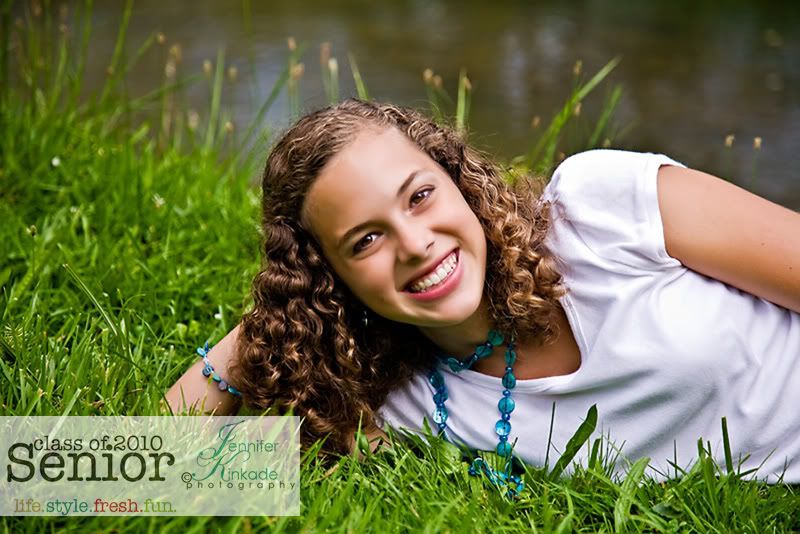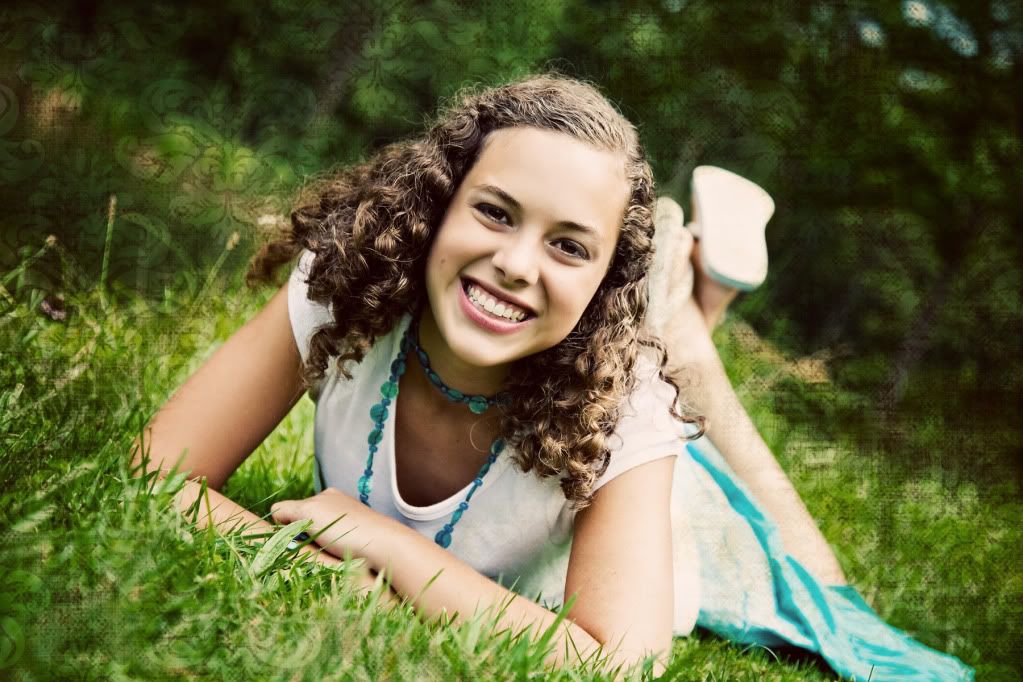 Now, if someone would just give me one good reason as to why i should start Twittering then my Cyber guilt would no longer be guilt and I would be @ peace.
I already facebook, so what is the point....really??!!