On a personal and creative level, I am looking forward to being challenged and inspired!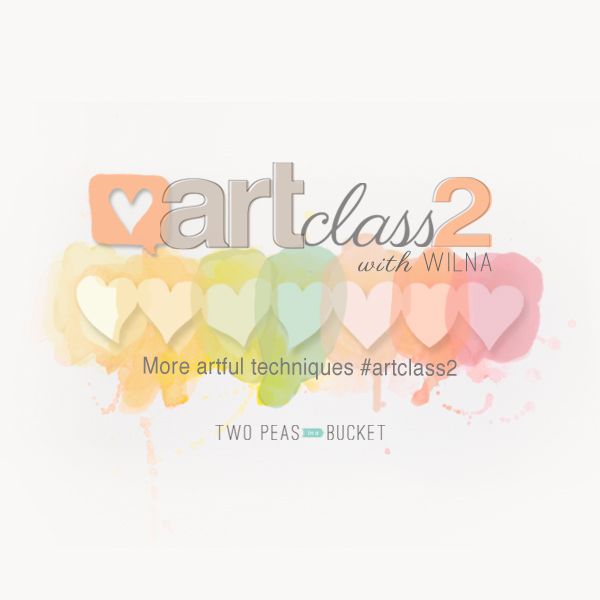 sign me up!
Here is a little video peek:
Class2 AD
from
Wilna Furstenberg
on
Vimeo
.
The cool thing is that it's no problem if you didn't take
Art Class 1
:) It's all about playing and learning at your own speed. Then if you feel inspired to go back and take
Art Class 1
, you can!!
I can tell you that her first class changed the way I scrap! I had new eyes to create scrapbook pages!!!
Making your pages artful and from the heart is the main goal of this class just like any form of scrapbooking. It's your story and only YOU can tell it how you want.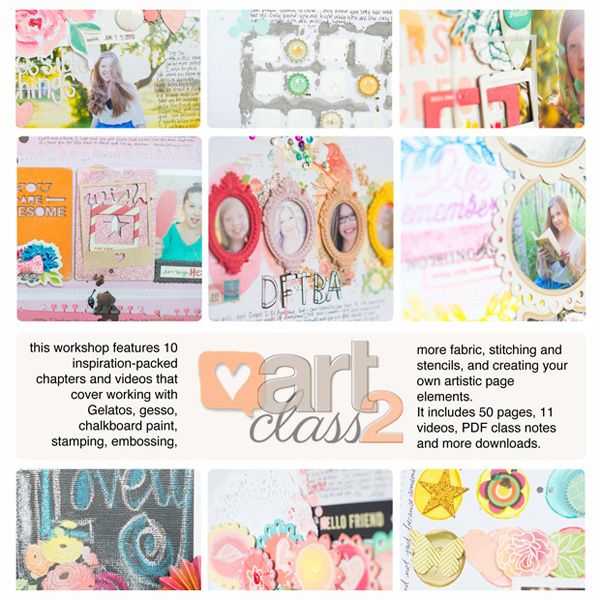 I am overjoyed and honored to be able to give you a chance to WIN a spot in
Wilna's Art Class 2
over at Two Peas in a Bucket! :)
Art Class 2
will consist of 11 videos, 5 hours long; 45 page PDF class notes, and here's the kicker...
50 pages all done by Wilna herself!! Now that is an amazing deal!
And I hear there will be LOTS of playing with gelatos as well as other cool, cool stuff. ;)
So, who's joining me?
Would you like to win?
All you have to do is leave a comment here on my blog with your name and 2 Peas username.
***Note: Please leave BOTH names or your comment will not be eligible to win.
Happy Art filled scrapbooking!
xo,